Do you want to contact Make Me Feel as your wedding photographer for your day? The time has come to start telling the story of your wedding, to start our contact. Let's schedule a meeting, usually at a starbucks. There's something in me that enjoys the informal, intimate atmosphere of drinking a latte and talking about photography and art. Plus it's a good excuse to meet people!
The contact form below has been simplified to the maximum, so you don't waste a lot of time. I don't need to know everything about your day but don't forget the basic details: The date of the event, estimated number of guests, the type of ceremony and the location where your party will be held.
Let's make this dream of yours come true together and start a new adventure! It's time to contact this wedding photographer.
Email: makemefeel.geral@gmail.com
Phone Number: +351 914 731 919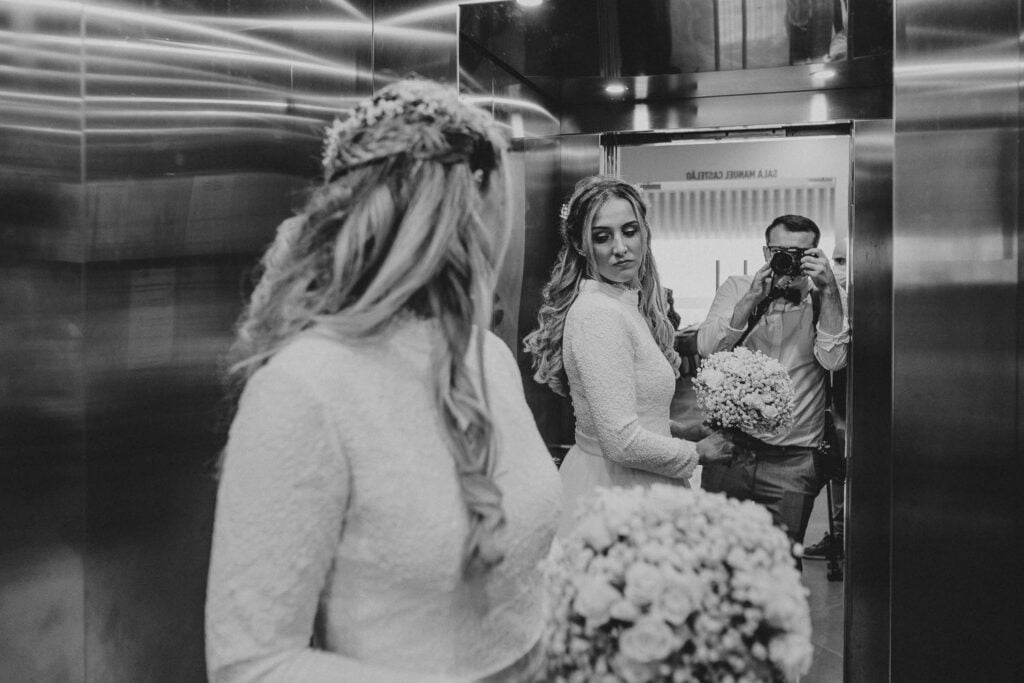 Please fill out this form!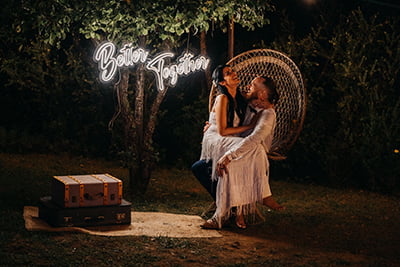 "Incredible pictures"
We had an incredible experience with Bruno and André. They were so easy to work with. They were so professional and had great photo ideas! They took some absolutely beautiful pictures of me and my family! They knew which angles and light would be best! We loved having them capture our special day. We absolutely recommend Make Me Feel for any event!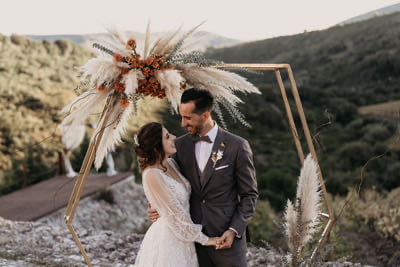 There are no words to describe the incredible person you are!
From the first contact you showed yourself to be a person of integrity and that you really like what you do! Our engagement session was brutal and we were blown away by the photos! And the wedding day? What a team! I loved being with them and they made us feel super comfortable! The photos are beautiful! I only hope for the greatest success for you and that you continue to leave huge smiles like you left us!
He gave us ideas, Was there in all the moments, captured the essentials and much more!
Bruno was an excellent professional from the moment we met him until he gave us the wedding photos. He is a great professional, the kind he does out of genuine love for his work and profession. He accompanied us all the time, fulfilled our expectations and took wonderful pictures of everything. He gave us ideas, accompanied the moments, captured the essentials and much more! Bruno's photos immortalize moments, with feeling. Those who look at the photo do not see an image, they feel a person for a moment... and for that reason there would be no better name for it than "make me feel".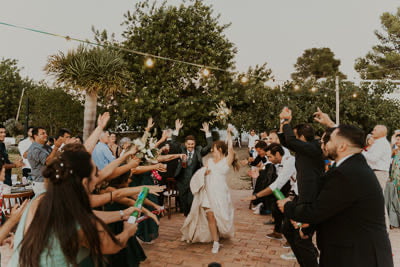 "Bruno did our engagement session where he made us super comfortable"
We liked the work of Make me Feel from an early age. Bruno did the engagement session with us where he made us super comfortable, it was here that we had our first photographic experience with him. The Make me Feel team is exceptional! Super relaxed, Bruno turns any object/building/tree into a backdrop! He can see things where no one else can, and the result is great images! If you still have doubts, don't! The day goes by, but the photos are eternal.
"Bruno was much more than our photographer, he was a friend."
Bruno was much more than our photographer, a friend. In a good mood, almost invisible, he recorded incredible moments without interrupting or changing the sequence of the party. The quality of Bruno's work and his Make me Feel speaks for itself. Quality and professionalism and you gain a friend forever as a bonus. Our beautiful photos speak for themselves.
It's time to Make you feel.