This is the story of Teresa + João. They got married in the beautiful Herdade da Emberiza in Alenquer. It was a very hot day in May 2019, and we did a superb session by the end of the day. The most emotional part of this wedding video was the vows they exchanged in the ceremony. What a great feeling!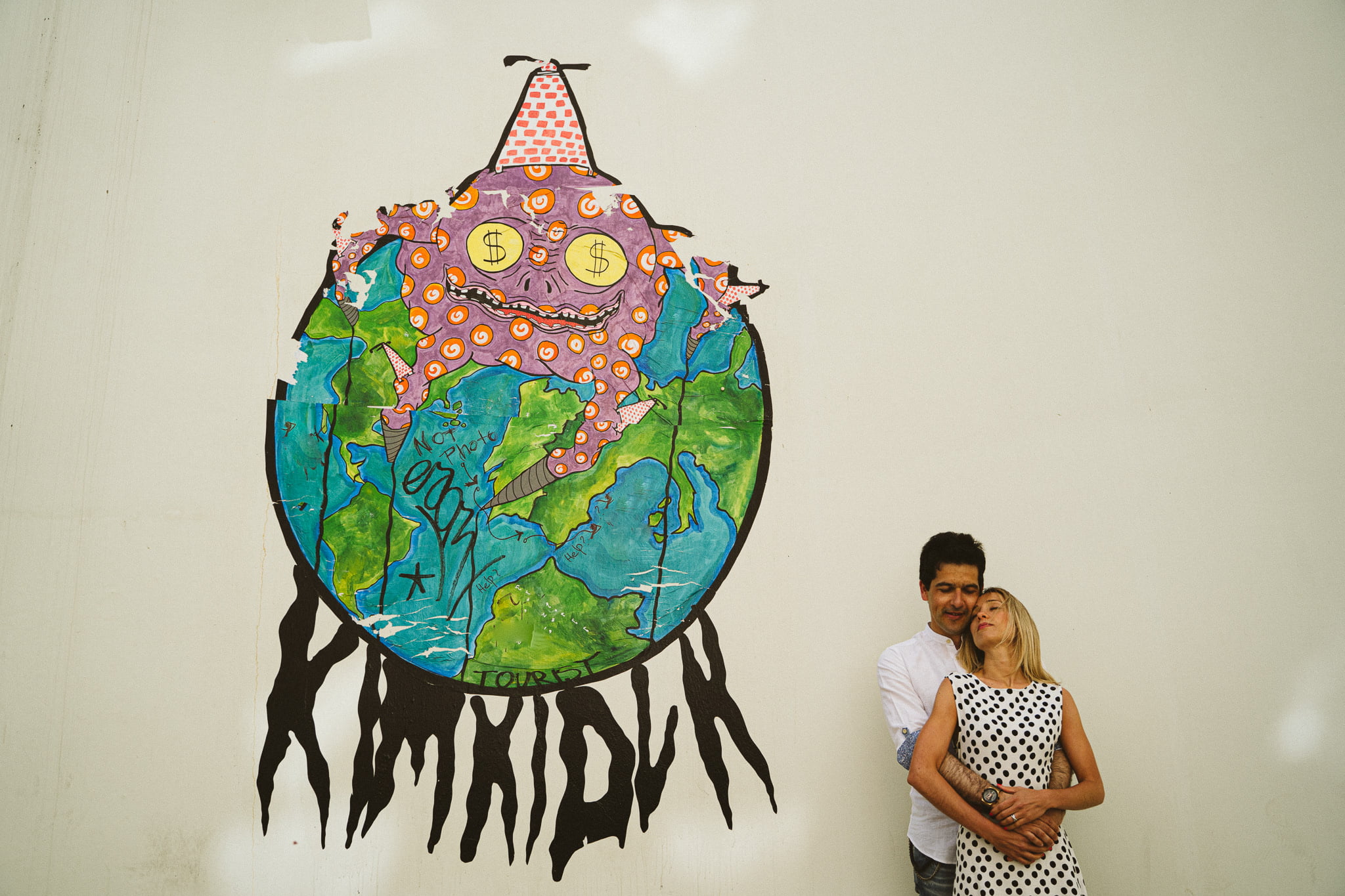 Lisbon is such a great place to do engagement sessions. There's always a lot to explore and I always leave the couple really relaxed and let them have a stroll around as I get some pictures of them!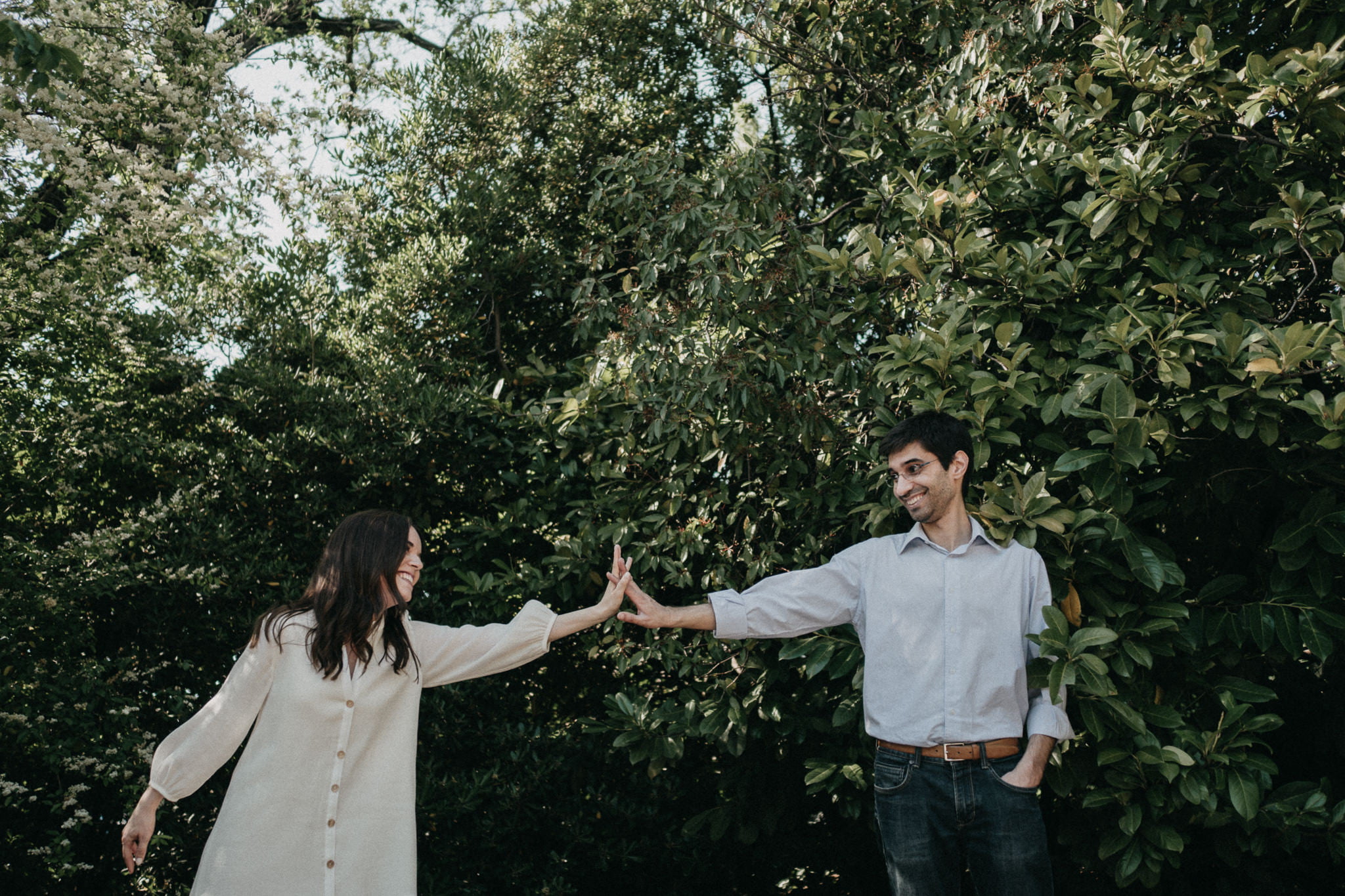 The Gulbenkian Gardens in central Lisbon are a great place to spend an afternoon in a warm sunny day. This couple loves this place and we went there to do their engagement shoot like it was the first time strolling around there!